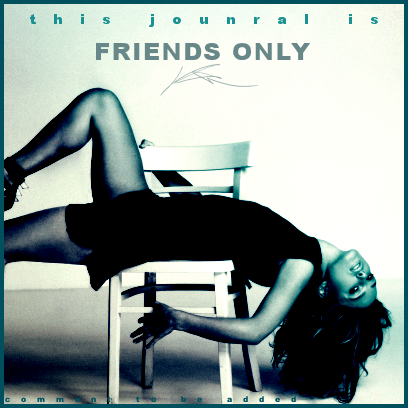 I'm going Friends only. You know the deal. If I know you, post. If I don't know you, post anyway, I might friend you. Thanks to andraste_icons for my banner.


Tomorrow they head for Key West!
After a beautiful trip through central Florida...from the western coast to the southern hot spot of Miami, they take a break. After dinner they are heading to South Beach. Molly has done some of the driving and actually drove in Miami's rush hour. They skirt the Everglades and see several alligators.
Current Mood:

relaxed


Molly and her dad left very early Monday morning and crossed the Florida state line at noon Central time. By 2:30 pm she was wading in the crystal clear green waters of Destin, Fla. From green, the water changes to turquise then to dark blue as it deepens. The sand is sparkly white!

They have been amazed by the massive condos and hotels along the beaches. Unlike in Texas which has an open beaches law (beaches cannot be restricted!), many of the beaches are restricted to those living in the condos or hotels.

On their way east along Highway 98 which skirts the Gulf of Mexico coast, they passed a massive military base. All along the highway, they see the water. In the phone call minutes ago (7:45 pm CDT), they had just crossed the Carrabelle (?) River. More updates tomorrow!
Day One of the Epic Journey to Key West:
Current Mood:

hopeful